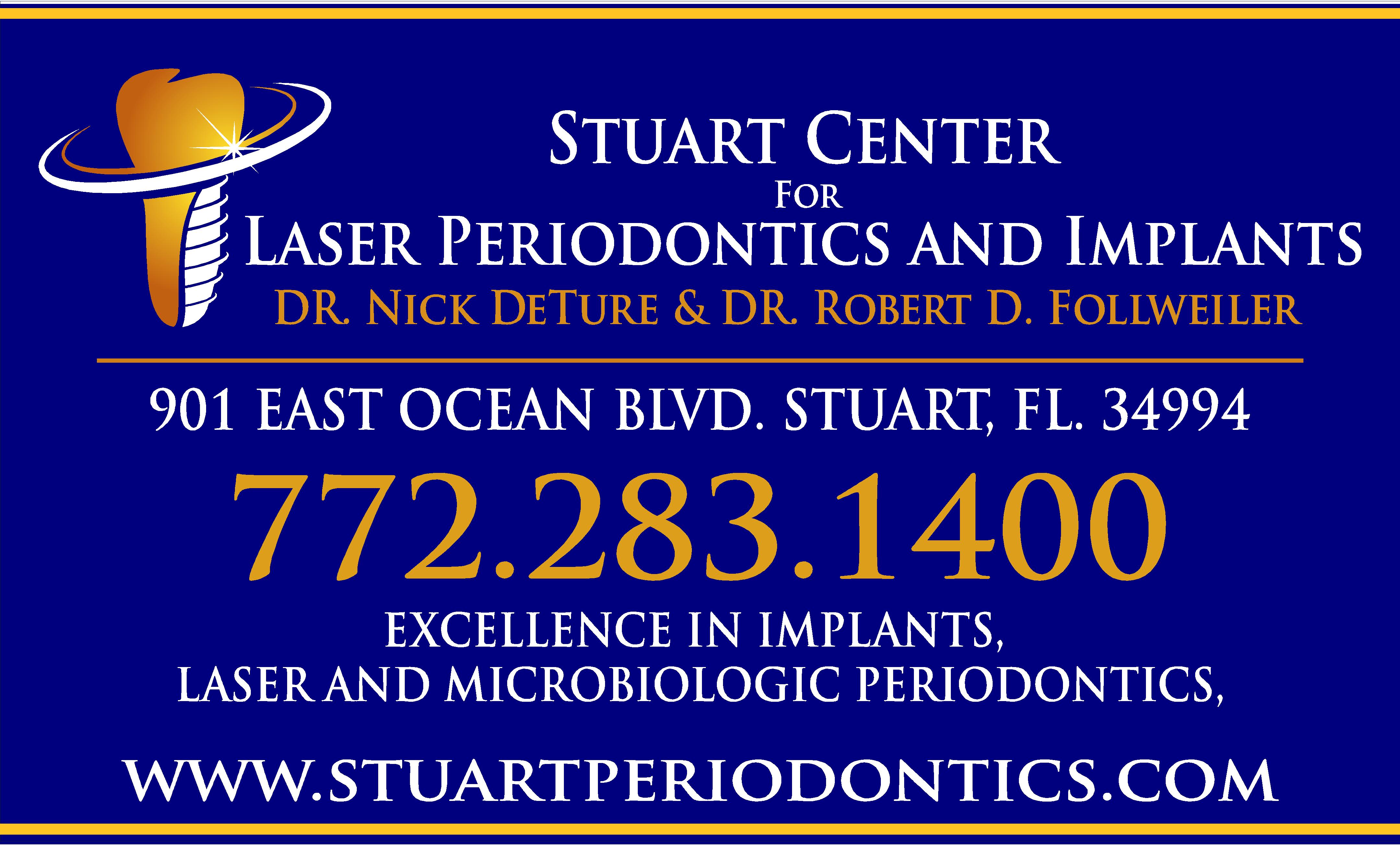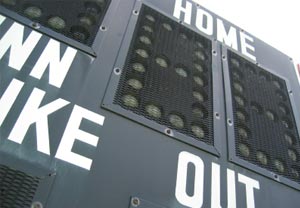 FALL BALL Items needed:



Glove, Bat, 
Batting helmut, Cleats, Pants.
We supply:
TBall & Coach Pitch
Jersey & Cap
Minors & Majors
Jersey, Cap, Socks & Belt
Our League Offers:

Fall Ball League from Sept-Nov

Summer Camps

Private or Group  Lessons, 

     
FALL BALL 
ALL PRACTICES CANCELLED
SATURDAY SEPT 14, 2019
ADVERTISERS NEEDED
ANY QUESTIONS PLEASE EMAIL US!

mlplayersacademy@gmail.com

Thank you for your continued support PLAYBALL!!!
We know that sports are a huge part of your life experience and we continue to take steps to improve our program.  
We created our Fall Ball League as a developmental and instructional league to allow our youth the opportunity to be taught all aspects of baseball in a relaxed and fun atmosphere.  The Coaches are in charge and will run all of the practices for all age groups and the Professional's can be hired for practices based on their availability.   There are no boundary limits so no matter where you live you can come play.  Additional information and sign up's are located under the Fall Ball tab.  You can always email us a mlplayersacademy@gmail.com for additional information.
We want to give all Players the opportunity to learn all positions of the sport on the field and have the access to the Professional instruction if desired.  It helps players understand all the different roles in building a team and helps them develop more varied skills and allows them the time to enjoy the game and see which position they are more comfortable with. 
We have added a 13U, 14U and 15/16U Travel Team that are being Managed and Coached by our Professionals to bring them to the next level and prepare them for their future.  This Division will expand as the components are filled to our expectations to bring the best experience for all involved.
 MLP is here:  "To provide people a great way of engaging in competitive and fun activities."   PLAYBALL!!!